---
Acne and Acne Scar Treatment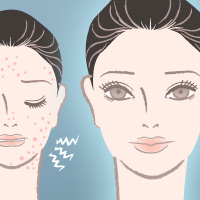 Acne is a very common skin condition that affects over 90% of teenagers during puberty.  Acne can also occur in adulthood, affecting between 20% to 50% of adults.
Acne can vary a lot in severity from mild white head formation to the occurrence of large inflamed pimples.  If left unattended, acne inflammation can lead to scarring.  Acne can also affect a person psychologically.  Acne can be managed effectively so you don't have to live with never-ending breakouts and scarring.
Acne Treatment Options
Customized Skincare and Medicines to control the formation of comedones (white and blackheads), clear inflammation and prevent recurrence.
Acne Peel – Salicylic acid peels are proven to be effective against whitehead and blackhead formation.   They work by removing excess sebum (facial oil composed of wax, lipids and dead cells) deep within the pores.
Acne Laser Treatment – A series of laser sessions to effectively reduce acne inflammation and oil gland over-activity.
Electrosurgical Extraction of Closed Comedones
Acne Facial
Theraclear™ Acne Therapy – Advance vacuum and filtered broadband light technology.


Acne Scars
Severe acne that is left untreated often damages the skin leading to the formation of scars.  Scars can be disfiguring and can disturb a person's wellbeing.
Treatment Options
Needle subcision
Deep Scar Laser Treatment
Laser Resurfacing
---
Hyperpigmentation

There are several forms of pigment-related conditions and the more common ones are as follows:
Melasma
Freckles
Lentigines – Age Spots/Sun Spots
Hori's nevus
Post-Inflammatory Hyperpigmentation – pigmentation arising from skin inflammation or skin trauma
Hyperpigmentation Treatment Options
Customized Skincare and Prescription Regimen
Laser Treatment – Different lasers with varying number of sessions (1 to several) will be used for each specific pigment condition
Skin Bright Iontophoresis –  Electrically enhanced penetration of specially blended serum that goes deeper than normal topical application
Radiance Peel – Vitamin C and Enzyme Peel for instant skin brightening and resurfacing
Melasma Peel – to boost the reduction of pigmentation caused by melasma
---
Tattoo Removal
With advanced laser systems, unwanted tattoos can be effectively and safely removed with minimal damage to the overlying skin. However, this still requires multiple sessions to gradually clear away the tattoo pigment from the skin. The clinic uses the Fotona QX-Max, which is one of the most effective lasers for the removal of tattoos.
---
Skin Rejuvenation

Face
Aging and sun damage cause the skin to become dull, loose and have a creppy texture.  To address this, we can rejuvenate the skin by addressing the 3 C's:
Colour – Dull and uneven skin tone.
Collagen – Creppy texture, fine lines, wrinkles, enlarged pores, loose skin.
Contour – deflated and hollow facial contours, prominent laugh lines, wide jaw.
Skin Rejuvenation Treatment Options
Customized Skincare to brighten and even out skin tone, improve skin texture and maintain moisture balance.
Radiance Peel – Vitamin C and Exfoliating Enzyme Peel for instant brightness and textural improvement. This treatment is not accompanied by any downtime.
Carbon Assisted Laser Peel and Skin Rejuvenation – This treatment is not accompanied by any downtime
Fotona 4D™ Laser Skin Rejuvenation for improved Tone, Texture and Tightness. This advanced and innovative treatment is not accompanied by any downtime
Micro Laser Peel – a more aggressive skin peel to improve skin tone and texture.  This will involve a short period of down time (1-2 days of pinky redness and 3-4 days of micro-scabbing).
Skin Rejuvenation Iontophoresis – Electrically enhanced penetration of specially blended serum that goes deeper than topical application
Botox and Fillers – for the correction of contours as well as the reduction of expression wrinkles
Fotona 4D™
A unique combination of 4 distinct modes of aesthetic treatment harnessed to combat facial aging.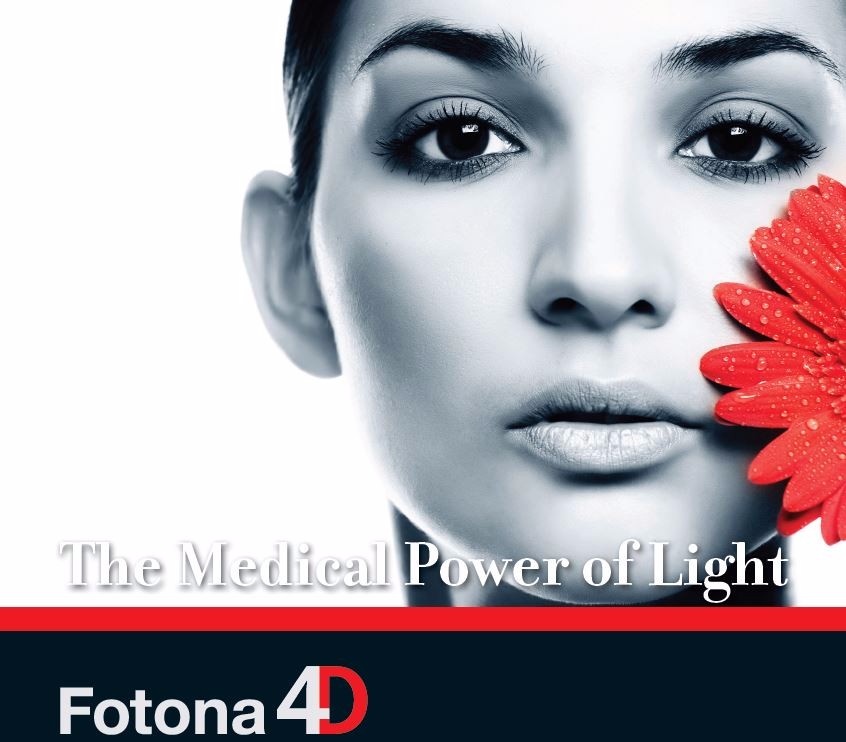 Neck
Indiba Pro-ionic therapy stimulates new collagen and revitalizes loose and creppy skin on the neck.
Hands
After facial and neck treatments, the hands are the next part of the body that shows your age. Rejuvenate your hands with hyaluronic acid fillers to hydrate and plump up the skin and connective tissue on your hands.
---
Non Surgical Skin Tightening and Lifting
Collagen is responsible for keeping the skin taut. As the skin ages, collagen production slows down.  With less collagen present in the skin, the skin starts to look creppy and loose.
Neu Age Clinic uses  technologies to tighten facial skin:
Ultherapy – Non-surgical

ultrasound energy to lift and tighten the skin.

Fotona SmoothLiftin™ & Piano™ Laser – Skin Tightening in 4 sessions
Indiba Pro-Ionic Treatment – Tightens and rejuvenates the skin.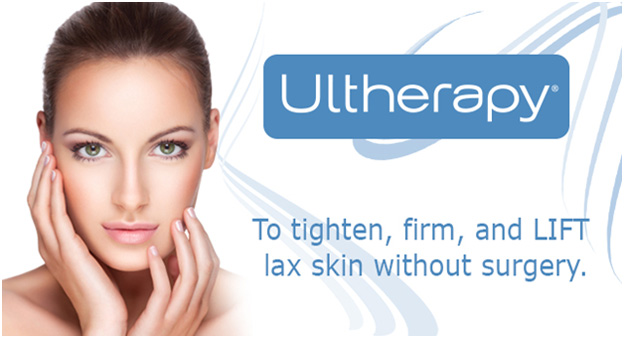 ---
Dark Eye Circle Treatment
Dark eye circles (or panda eyes) are not something that's easily treated. However they can be treated effectively with a combination of Fotona QX laser + Indiba Pro-Ionic therapy and regular application of Neu Age Eye Serum to reduce the dusky discoloration, rejuvenate the skin around the eyes and improve lymphatic drainage.
---
Botox for expression wrinkles and square jaw
Botox

Botox is used for reducing the appearance of dynamic lines of facial expression namely:
Crow's Feet
Frown Lines
Forehead Lines
Bunny Lines
Botox is also used to reduce prominent jaw muscles which make the jaw look square and wide.  This is a common occurrence in Asian women.  The resultant effect of this treatment is a slimmer and more tapered jaw profile.
---
Hair Removal
Electrolysis is the only way to remove hair permanently but no one does this treatment anymore as it is cumbersome, painful and time consuming.  Neu Age Clinic uses laser, which is currently the most effective way to achieve permanent hair reduction.  With permanent hair reduction, the hair follicles are not destroyed but reduced in size and colour to a point where they are so fine and light in colour that hair cannot be perceived.  Usually 5-8 sessions are required to achieve this. The more commonly requested areas of treatment include the lips, underarms, forearms, legs and the face.
---
Dermal Fillers for Facial Contouring
Dermal Fillers are used to improve facial contours which are inherently flat or "deflated" as a result of aging.  Some of the areas treated are as follows:
Flattened cheeks
Hollow tear troughs
Deep Laugh Lines
Flattened nose bridge
Recessive Chin
---
Removal of Skin Tags and Bumps
There are various types of skin growths that can appear on the skin.  They are mostly harmless but their presence can make the skin look untidy.  These skin growths can appear as skin tags, warts, oil seeds, skin tumours, enlarged oil glands, fat deposits etc.  If you wish to have them removed, it is imperative that you let a doctor check it to make sure it isn't a cancerous growth.  Small skin growths are effectively removed at the Neu Age Clinic using electrosurgery or laser.
---
Treatment of Common Skin Conditions

We also provide consultation and treatment of common skin conditions like:
Eczema
Urticaria
Warts
Rosacea